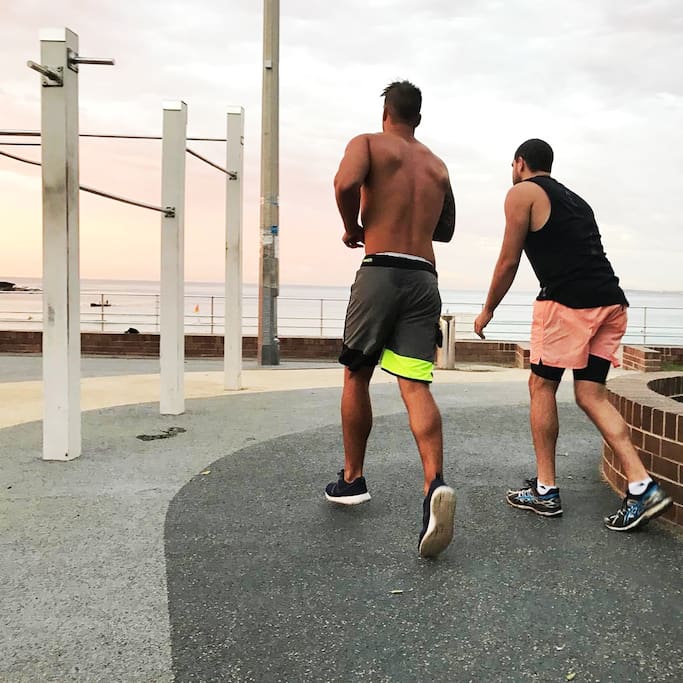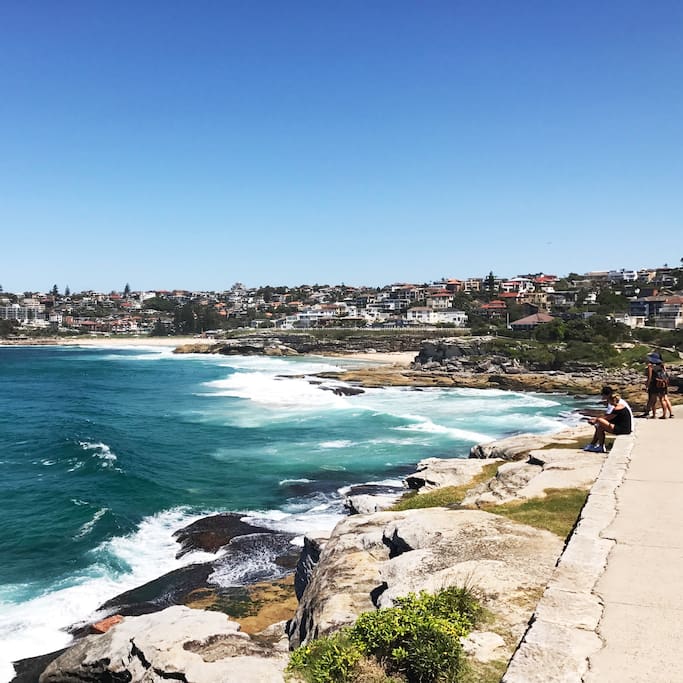 Bondi to Bronte Coastal Walk
Рекомендуют 415 местных жителей
·
Почему местные жители рекомендуют
This is one of the best coastal walks in the world. Pull on your joggers and run to Bronte and back—you'll encounter breathtaking views as well as steps and hills as you trace the cliffs. Along the way you'll pass Tamarama beach and workout stations where you can do dips, chin-ups, and step-ups. I recommend intervals of 12-10-15, respectively. If you wear your swimmers, you can hit the spectacular ocean pool at the far south end of Bronte. Do two laps of any stroke at an easy pace, then one fast freestyle lap. Repeat 10 times. Before you leave, jump in the 'bogey hole'—a protected swimming area that's also at the south end of the beach.
On a beautiful early sunny morning, it's worth taking an Uber at say 7.00 am to Iceberg's restaurant in Bondi Beach, as the drop off point to start your 45 minute round-trip walk from Bondi Beach to Bronte. You can have breakfast at Bronte and walk back. Take advantage of the morning sun. Take a sun…
A marvelous scenario where you can enjoy a walk, do some exercise and falls in love of the views 🤩 it will blow your mind 🤯🤩😍
A picturesque trip along the Eastern Suburbs jagged coastline & beautiful beaches. A great trip on any day of the week and where Whales, Dolphins & an array of Birds can can be seen.
A must do for Sydney visitors, beautiful views and photo opportunities from famous Bondi Beach to nearby Bronte.
Bondi to Bronte walk The Bondi To Bronte walk connects three of Sydney's most popular beaches, Bondi, Tamarama and Bronte. It hugs the cliffs along a mostly level coastal cliff walk with spectacular views of the ocean and sandstone cliffs. Regular buses to Bondi Beach depart from the bus stops…
Местоположение

1 Notts Ave

Bondi Beach, NSW 2026

Номер телефона

+61 406 333 665