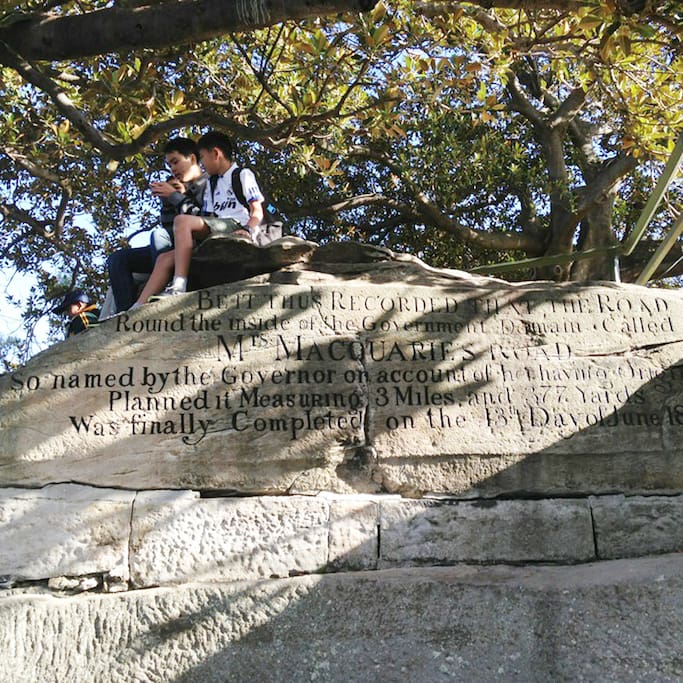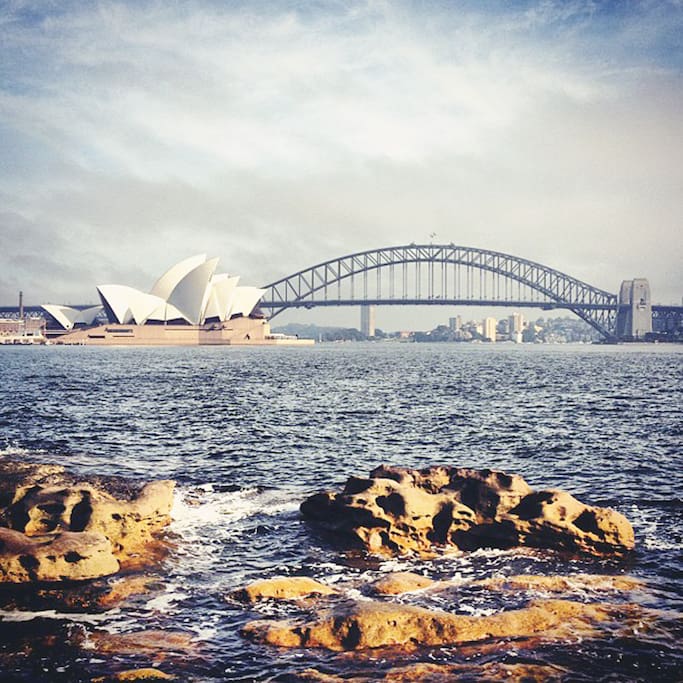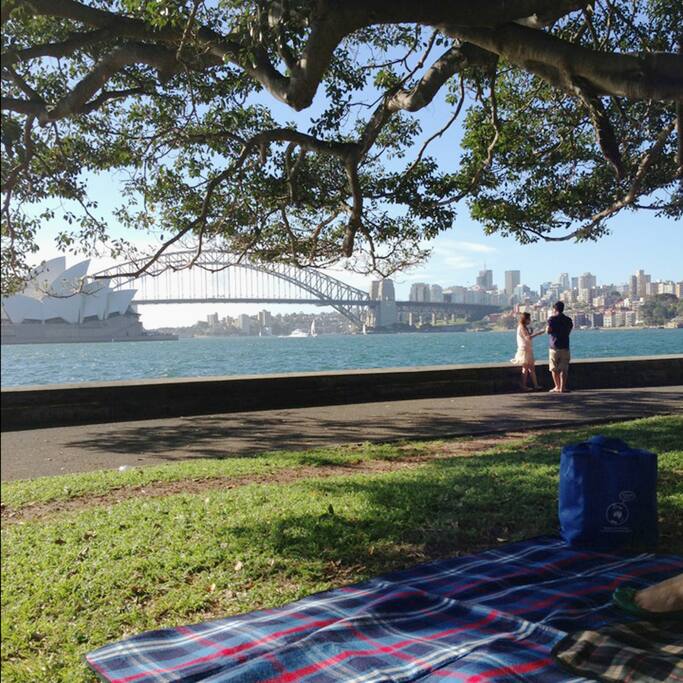 Памятник / достопримечательность
Рекомендуют 115 местных жителей
Почему местные жители рекомендуют
The stairs at Mrs. Macquarie's Chair in the Royal Botanic Gardens are long—there are more than 115 to scale—and there's a lot of flat parkland at the bottom so you can alternate between bodyweight exercises and cardio up the stairs. Plus, it's one of the most stunning open-air gyms anywhere—you're exercising while overlooking the Opera House and Harbour Bridge. At lunchtime on weekdays—roughly from noon to 2 pm—this becomes the busiest set of stairs I have ever seen. Everyone runs here from the city to train. I recommend visiting in the morning or after work instead. It's also relatively quiet on weekends.
Местоположение

1d Mrs Macquaries Rd

Sydney, NSW 2000

Номер телефона

+61 2 9231 8111
A lovely walk out to the end of the point, where you can get amazing photos of the Opera House with the Harbour Bridge behind it. It is where all of the famous photos of the Sydney New Year fireworks are taken from.
Mrs Macquarie's Chair is an exposed sandstone rock cut into the shape of a bench, on a peninsula in Sydney Harbour. It was hand carved by convicts in 1810, for Elizabeth Macquarie, the wife of Major-General Lachlan Macquarie, Governor of New South Wales
Located within the botanic gardens precinct. Take a walk through here on a sunny day